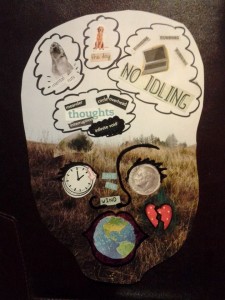 This Earth day let's put aside any associations with politics or social groups, and talk about personal environment.  I mean really personal environment.
Have you looked inside yourself lately? What's going on in there?  Is something hurting, or gurgling?  Are there cobwebs on thought processes or motivation levels?  How've you been treating yourself lately?
Let's make a difference for our environment today by taking a small personal step.  A step to add health to our inner landscape affects more than just that. When we make ourselves better, we influence the world around us in a more positive way.
Now that's grass roots effort.